We offer you business support services you can count on to take your business to the next level.
There are many briefcase consultants out there – be sure to choose your business support provider well. We are accredited Business Advisors with the Institute of Business Advisors. This gives you assurance of quality you can trust.
Do you think you may have a business idea that can be turned into a profitable business venture? Try our services to assist you in writing up your business idea into a Feasibility Study and validating your business idea with a Business Model Canvas.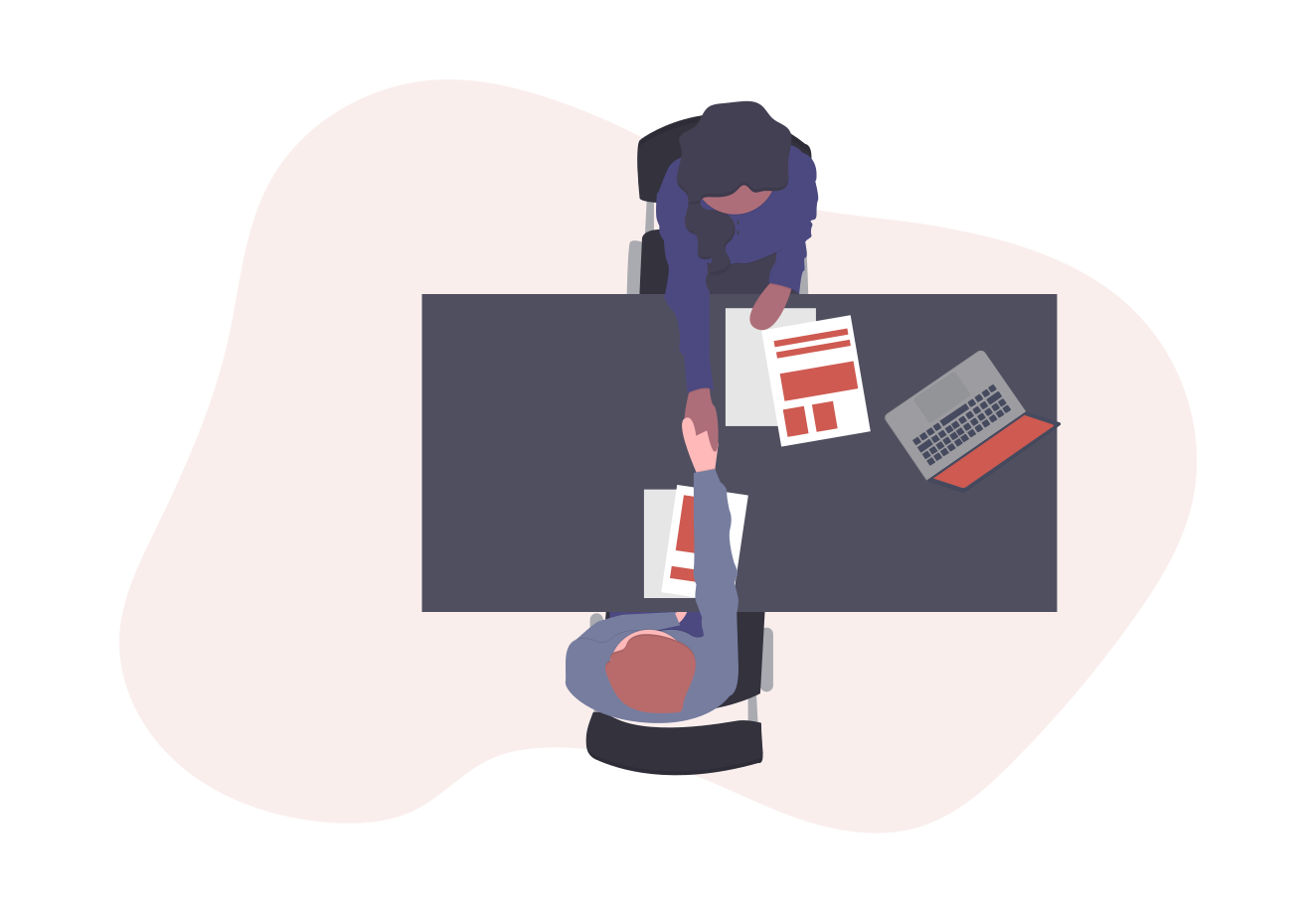 We can help you structure a business plan for your business start-up or business expansion. We don't do it for you – but will equip you with the skills you need to research and compile your own business plan. We boast more than twenty years of business plan packaging experience.
Enjoy your increased revenue
With an operational business, we often confuse turnover with profit. We will assist you in putting in place solid business administration and financial management systems from monthly bookkeeping services to annual accounting in a way that you can understand.
We don't like to brag, but we're changing the game
"We have no reservations in recommending IBASA for the bid they are currently submitting under the leadership of Dr Ricardo Dames, Eastern Cape IBASA Chapter, to establish and operationalize Enterprise Development Centre's in the Nelson Mandela Bay Municipality"

Wayne Osborne

Isuzu Motors South Africa
"It was great working with Dr Dames as he is professional, highly skilled, interesting and interactive and the Seda staff learnt a lot from him. We therefore do not hesitate in recommending him to any organisation or institution that may require his services as we found him to be very knowledgeable, professional in his approach, highly experienced in business coaching and entrepreneurship development and indeed provide services that are worth the investment and of value for money."

Lusanda Dyani

SEDA
"DPW was impressed with the services the service rendered by Real development during the project execution. The company was supportive, professional, innovative and knowledgeable throughout the roll-out of this train-the-trainer SIYB project."

Carmen-Joy Abrahams

National Department of Public Works